Category:
Guitar Tutorials Beginners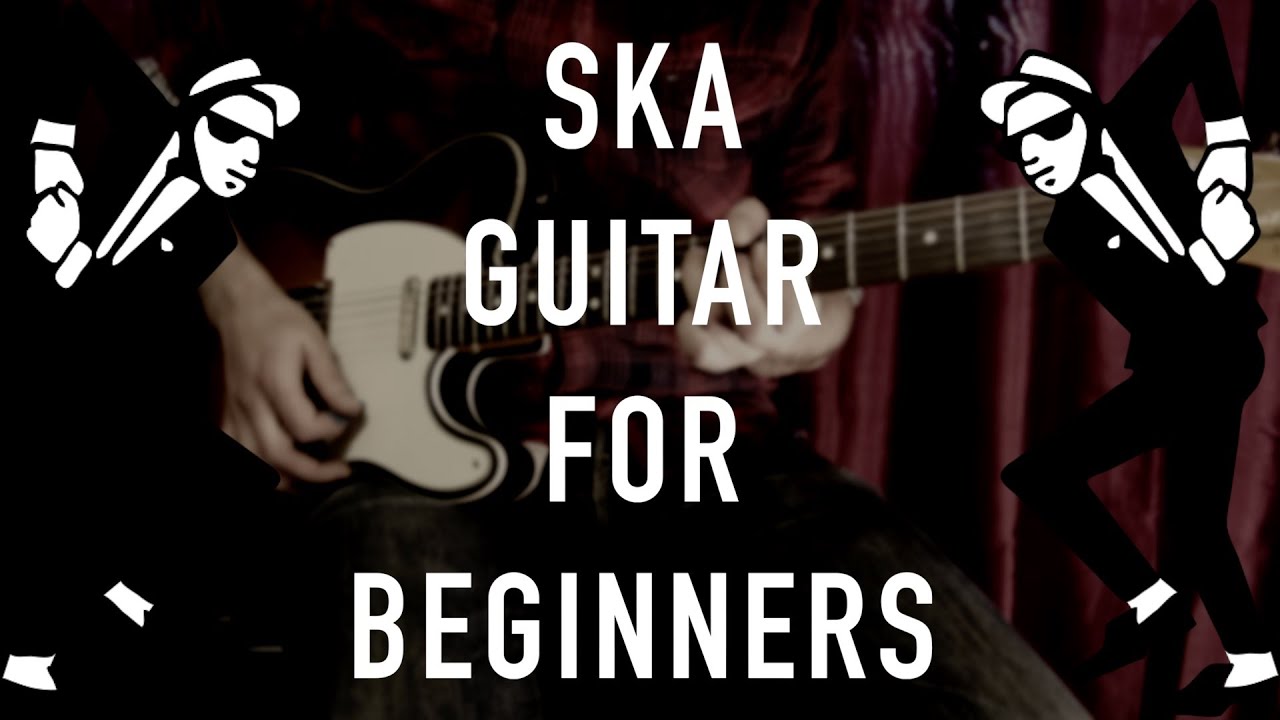 4 Views0 Comments0 Likes
" SKA GUITAR for beginners " is a tutorial video for people who are not very familiar with the style. Ska guitar is quite easy and tricky at the same time: chord shapes are easy + there are rarely any solos. On the ot...