Category:
Guitar Tutorials Beginners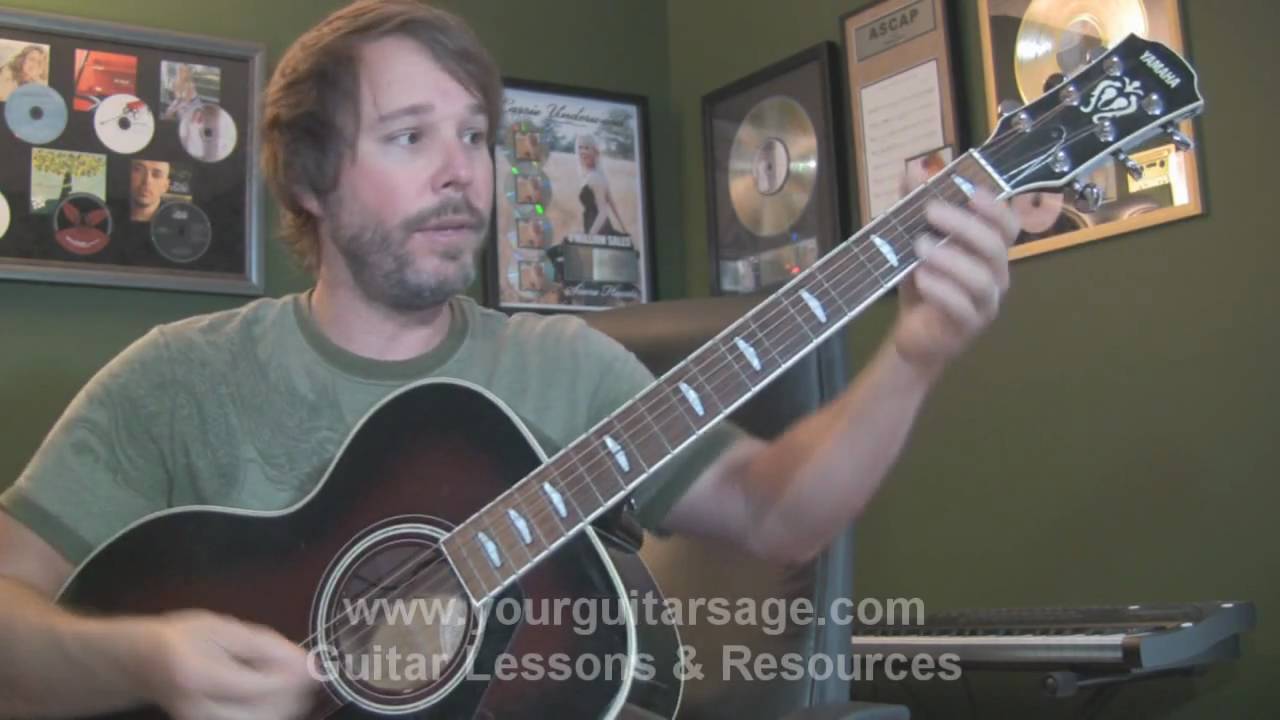 129 Views0 Comments0 Likes
Go to to find out how to get a free guitar ebook that will have you playing guitar today!!! This guitar lesson vid shows you how to play Jane's Last Dance by Tom Petty . It shows you the chords, strumming technique ...