Category:
Guitar Tutorials Advanced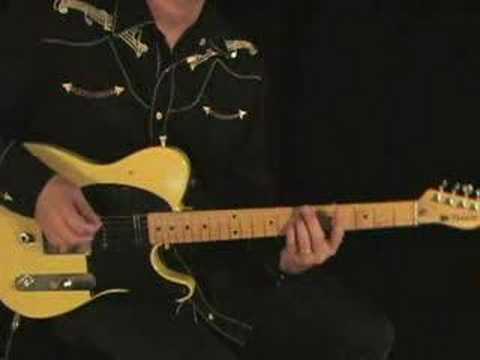 150 Views0 Comments0 Likes
If EVH was country... This is a clip from Forrest Lee Jr's Volume 6 of the Useful Guitar Series available from DP Murphy on Ebay, and also This style and many more can be found on . Forrest is the guest instructor ...