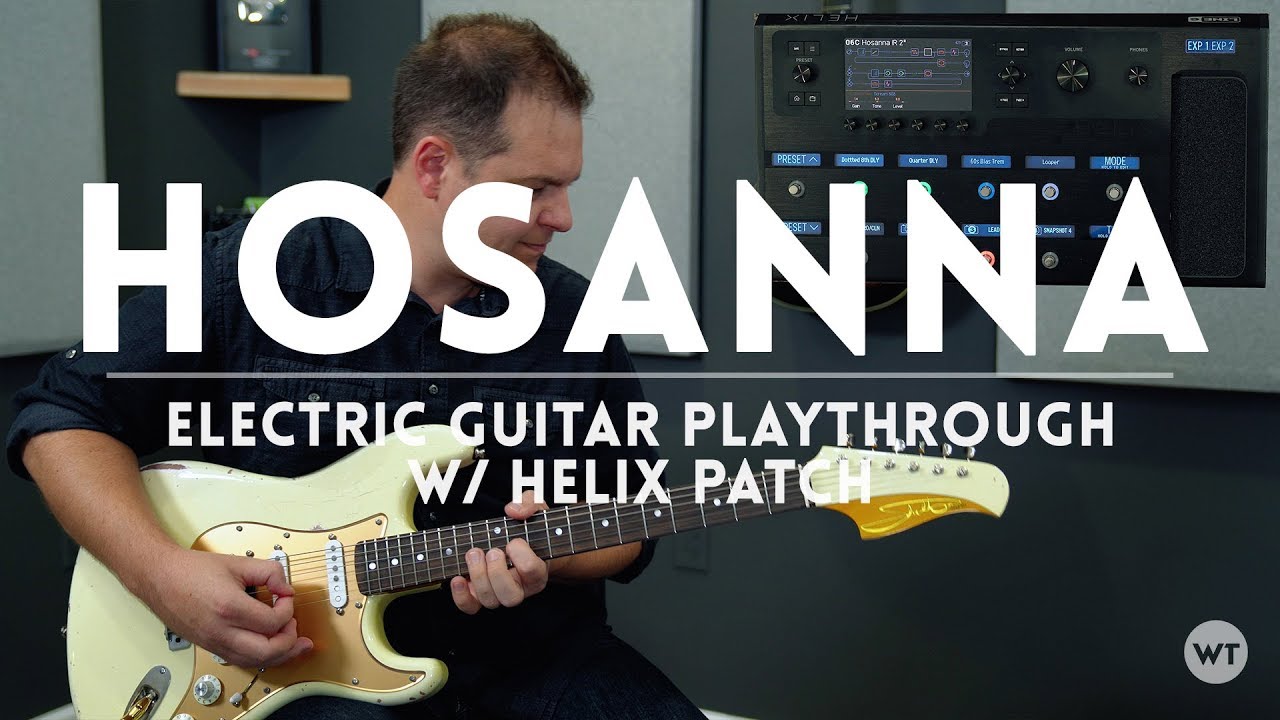 2 Views0 Comments0 Likes
Purchase the Helix patch for this song here: https:// Electric guitar play through of Hosanna by Hillsong United, featuring our Hosanna patch for the Line 6 Helix. GEAR IN THIS VIDEO: Guitar: Shelton Electric Instru...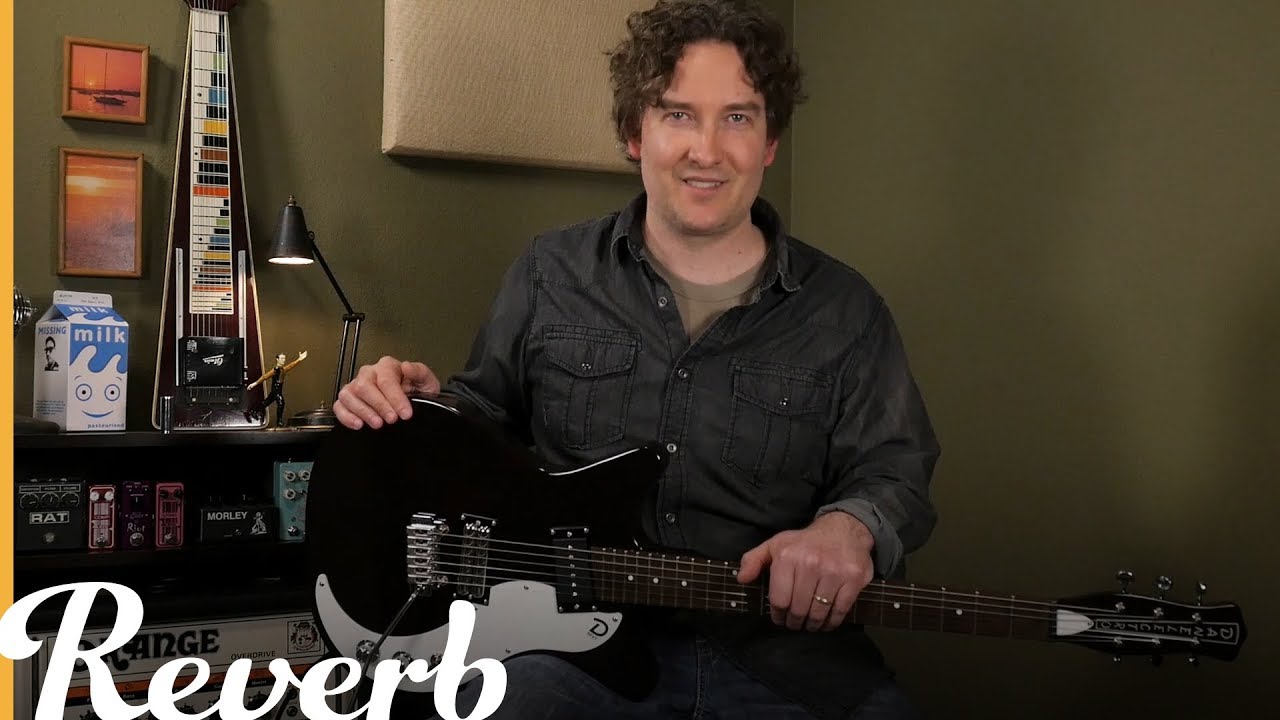 2 Views0 Comments0 Likes
Danelectro's new '59XT guitar was an exciting announcement at NAMM 2018, and we're stoked to have a chance to test out this sharp-looking axe. Control-wise, the guitar keeps it simple, with a three-way pickup selector...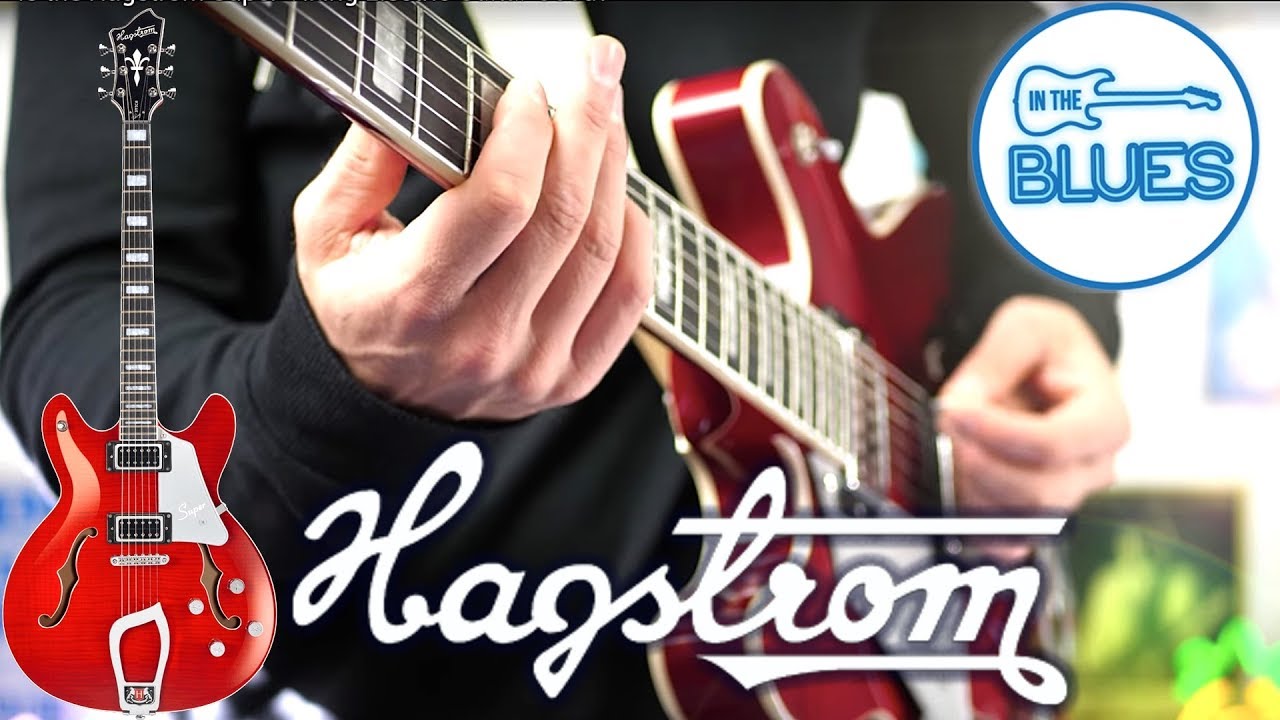 2 Views0 Comments0 Likes
Hagstrom Super Viking Electric Guitar INTHEBLUES Social Network: â-ºInstagram: â-ºPatreon: â-ºAmazon Affiliate Store: â-ºFacebook: â-ºTwitter: â-ºhttps://teespring.com/en-GB/stores/intheblues-tees