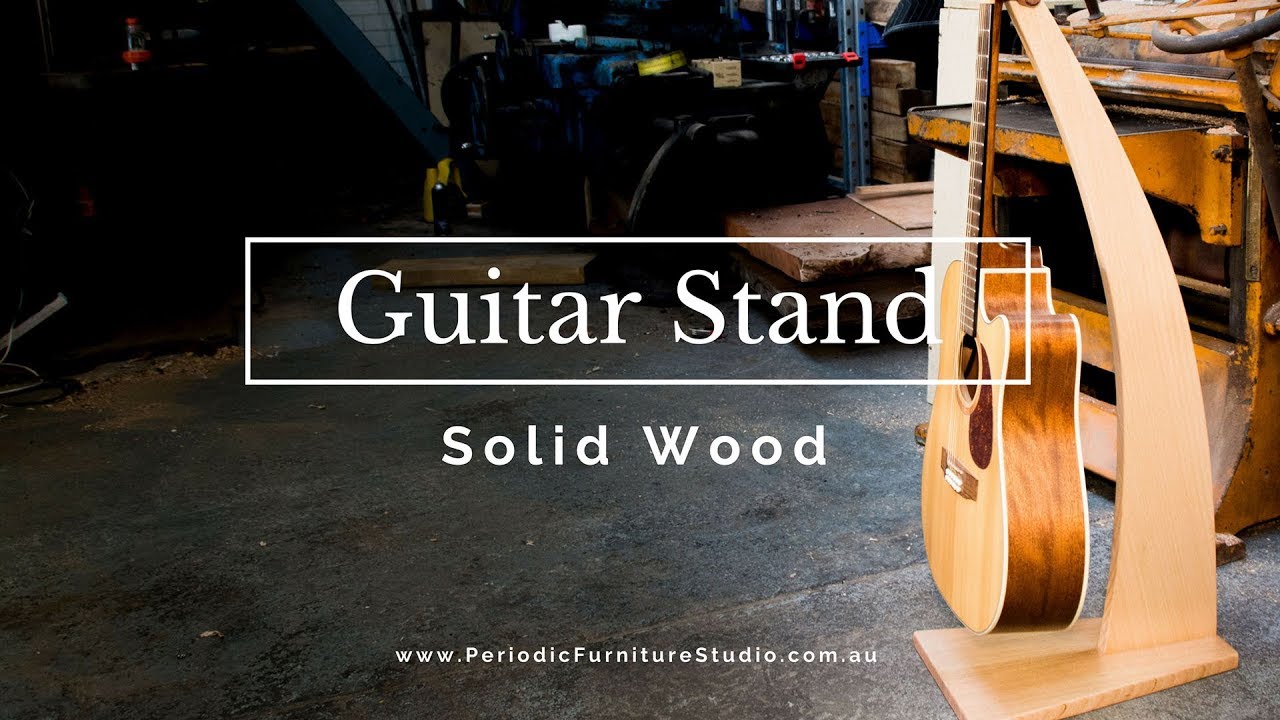 0 Views0 Comments0 Likes
In this video I make solid wood guitar stand from Victorian Ash. Get yours here: https://goo.gl/tbTZdK Make sure you subscribe so you don't miss out on upcoming videos! Support the show by shopping here: Favourit...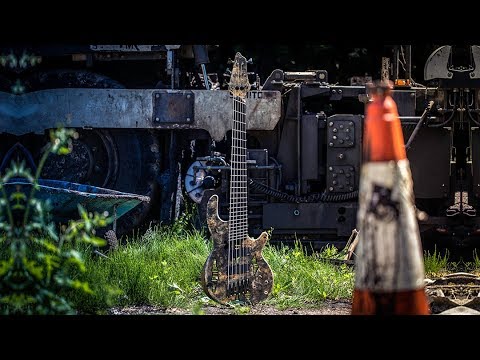 0 Views0 Comments0 Likes
This is an overview video of the 20 part series I filmed while making the 'Roadworks Bass'. I thoroughly enjoyed the project and am very thankful to those of you who supported and motivated me throughout the series w...