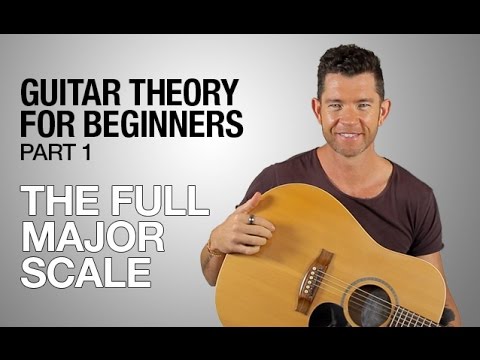 0 Views0 Comments0 Likes
Learn music theory for guitar starting with a lesson on the full major scale. Choose from a selection of FREE guitar courses here: In this lesson: 0:00 Introduction 1:06 The Full Major Scale - A Major Position 4...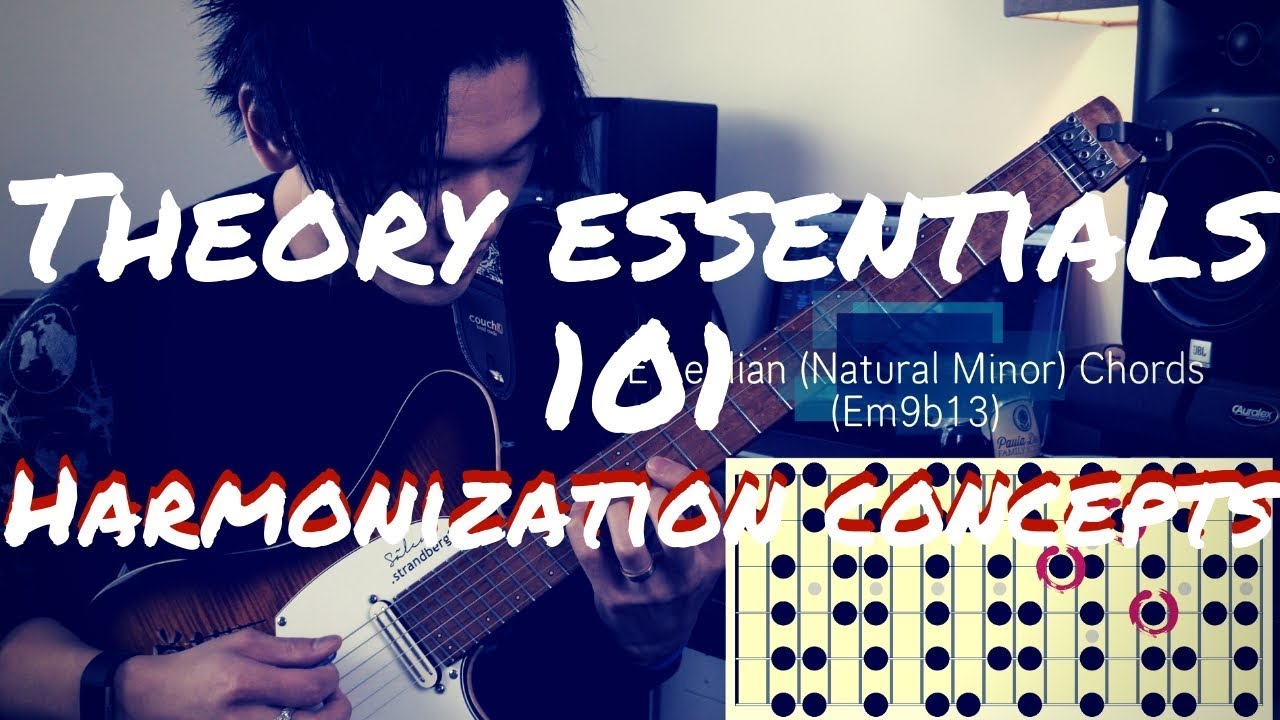 3 Views0 Comments0 Likes
In this 3rd chapter of the "Theory Essentials 101" we explore multiple ways of finding chords within the scales. Knowing the chords that belong to a scale is extremely valuable and essential information to develop f...
1 Views0 Comments0 Likes
A study in dorian mode written to work on speed bursts and string skipping to improve fingerpicking scales. Presented by our teacher Darryl. Call 519-352-7370 to arrange lessons.