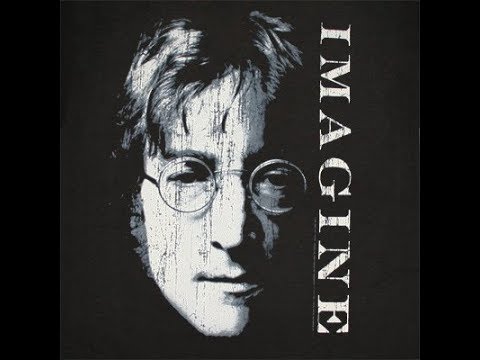 4 Views0 Comments0 Likes
Want proof that guitar is way EASIER than you think? Then click here for FREE Beginner Guitar Training Video Series with strumming tips & more : More about Brett Papa (featured in the video above): Known affectionat...
3 Views0 Comments0 Likes
🎸 Lâu lâu Ä'ổi khẩu vị, nghe nhạc không lời nhiều cÅ©ng phải Ä'ổi qua Acoustic chứ. Mình có tổng hợp và  chia sẻ những tình khúc Nhạc Pháp nhẹ nhà ng lãng mạn qua tiếng hÃ...