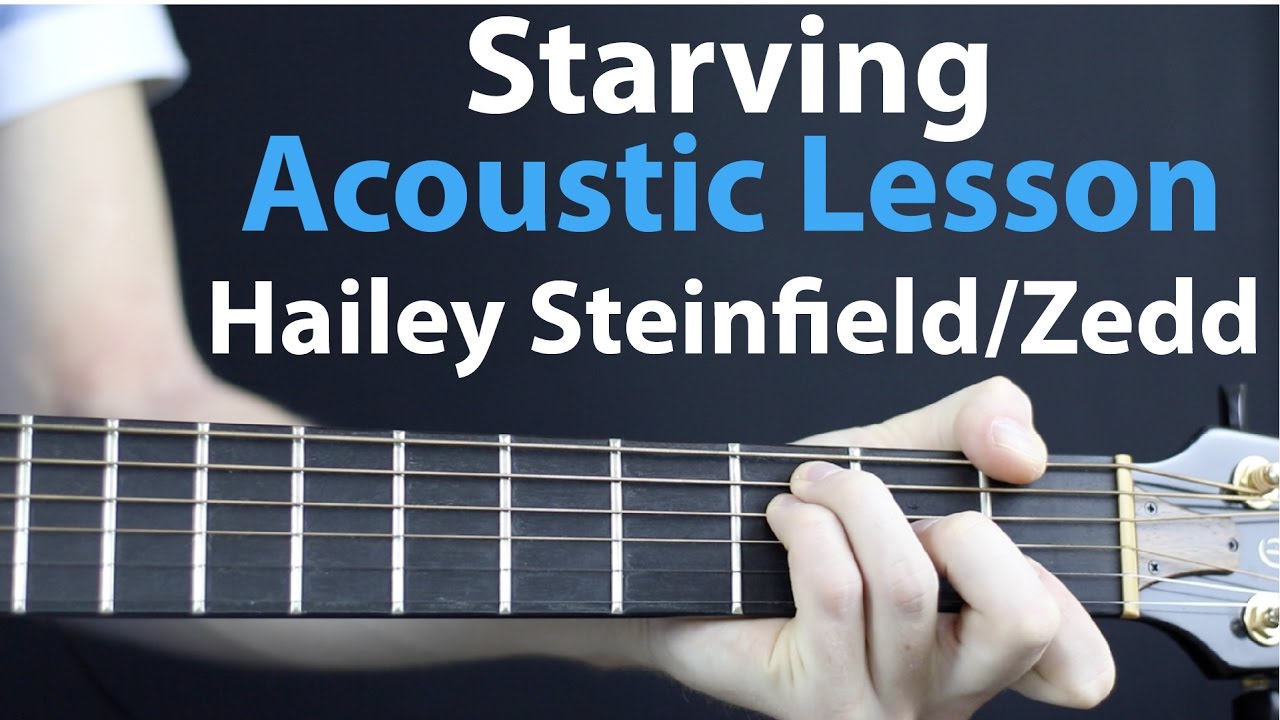 4 Views0 Comments0 Likes
How to play starving hailee steinfield ft. zedd on acoustic guitar. Easy beginner lesson with chords and strumming Member's Guitar Lessons: https:// Learn to play ANYTHING on the guitar. Even make money/travel/start ...
2 Views0 Comments0 Likes
José Carlos Publicat pe 28 ian. 2015 Concert at the Arena di Verona, a roman amphitheater originally built in 30 A.D, "Live in Verona" After a brief orchestral intro, things kick in with a rousing 'Highway Star.' All...