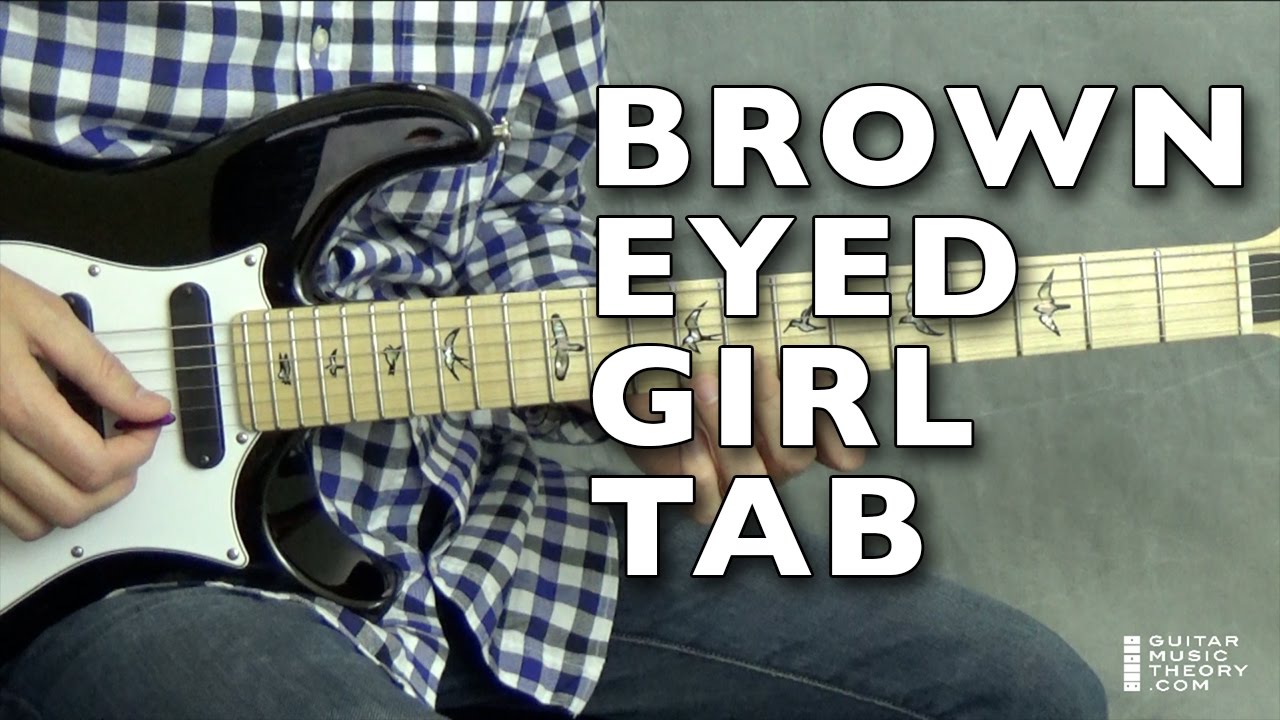 33 Views0 Comments0 Likes
Brown Eyed Girl Tab: In this free guitar lesson, you learn how to play in the style of Van Morrison's "Brown Eyed Girl" using tablature that you can download at the instructor's website. The tab PDF notates all the te...
22 Views0 Comments0 Likes
Never miss our update! please subscribe to the AcoustiClub channel here: Get higher quality Audio (flac/mp3) and get in touch : https://acousticlub.bandcamp.com/track/my-humps-acoustic-karaoke You can also find us ...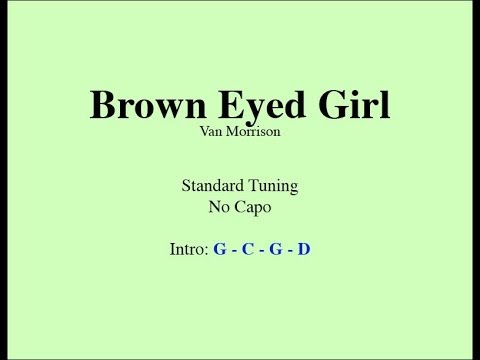 47 Views0 Comments0 Likes
Easy Guitar Songs makes it easy for a beginning guitar player to learn to play and sing some of their favorite pop songs. Brown Eyed Girl Van Morrison Uses the chords: C, D, G, Em