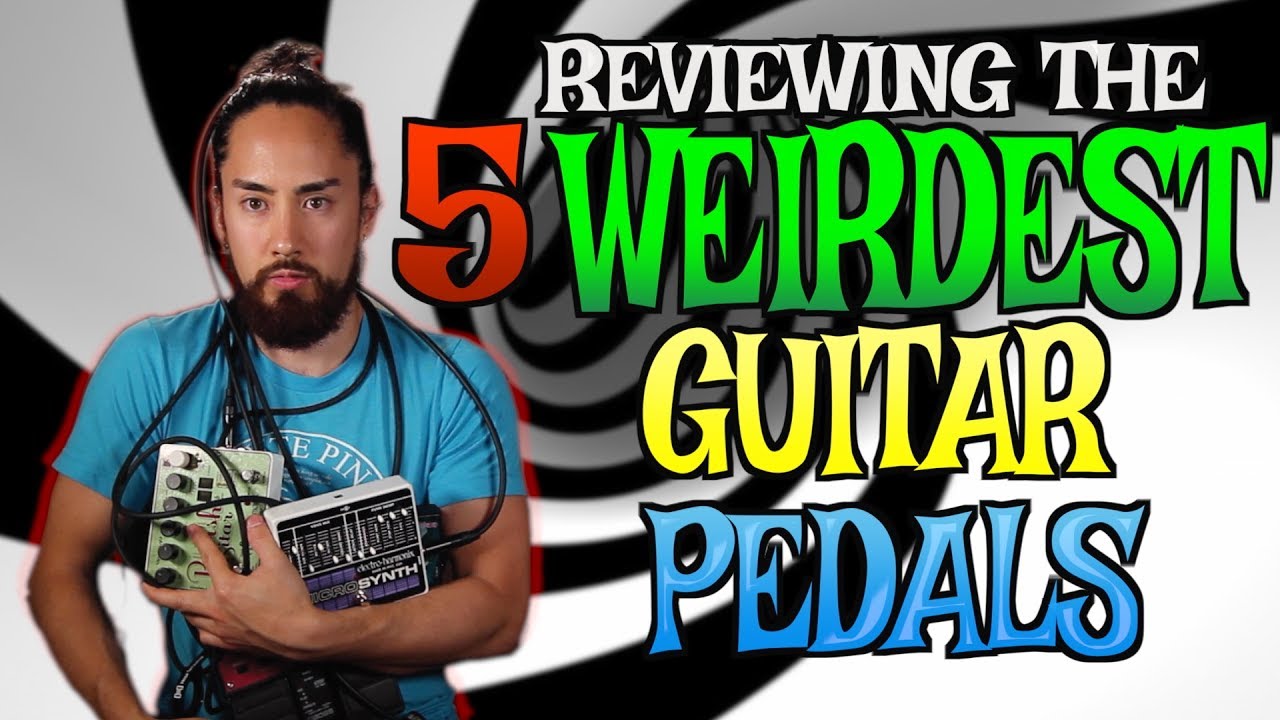 17 Views0 Comments0 Likes
Here is a look at the 6 Most Bizarre Guitar Pedals I could get my hands on. From a pedal that make your guitar sound like a swarm of bees to a pedal that costs $6000, forget your standard stomp boxes today we're getti...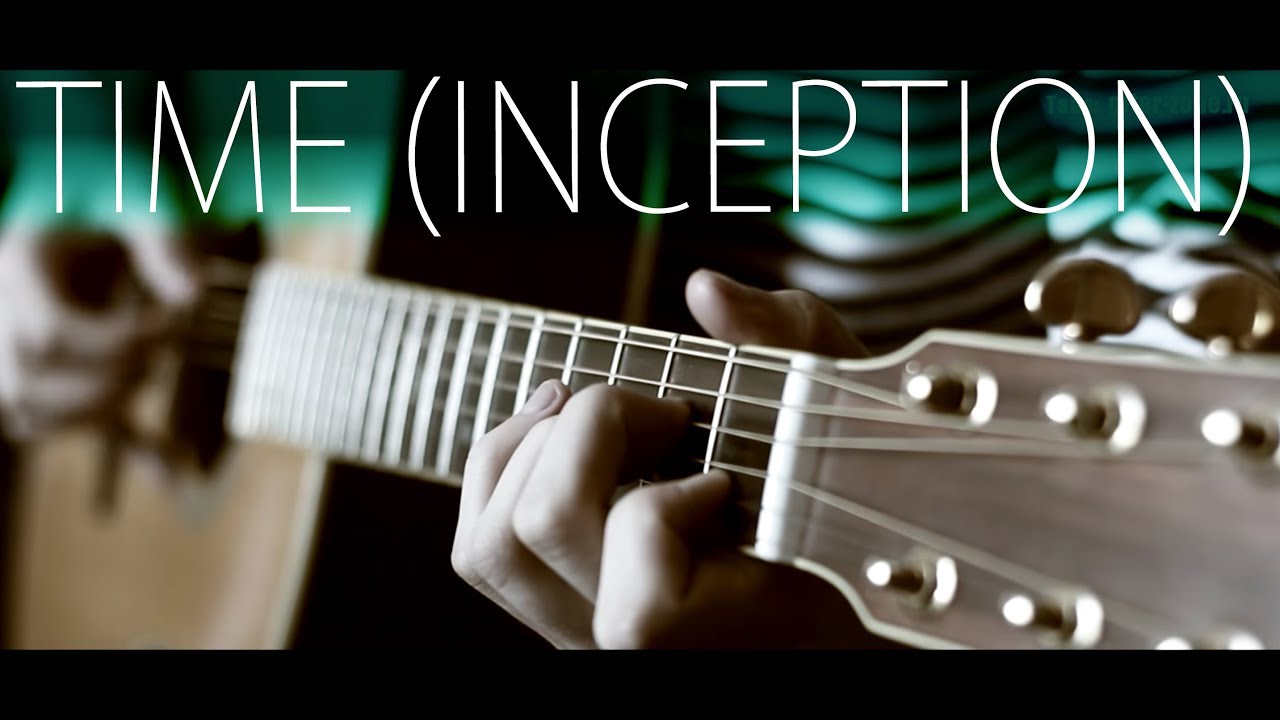 22 Views0 Comments0 Likes
Here is my arrangement of the Interstellar's soundtrack by Hans Zimmer. Hope you enjoy this theme) Tabs and MP3: Gear used: Baton Rouge AR11C/ACE-12 Guitar Left and right hands Another popular videos: Inception...